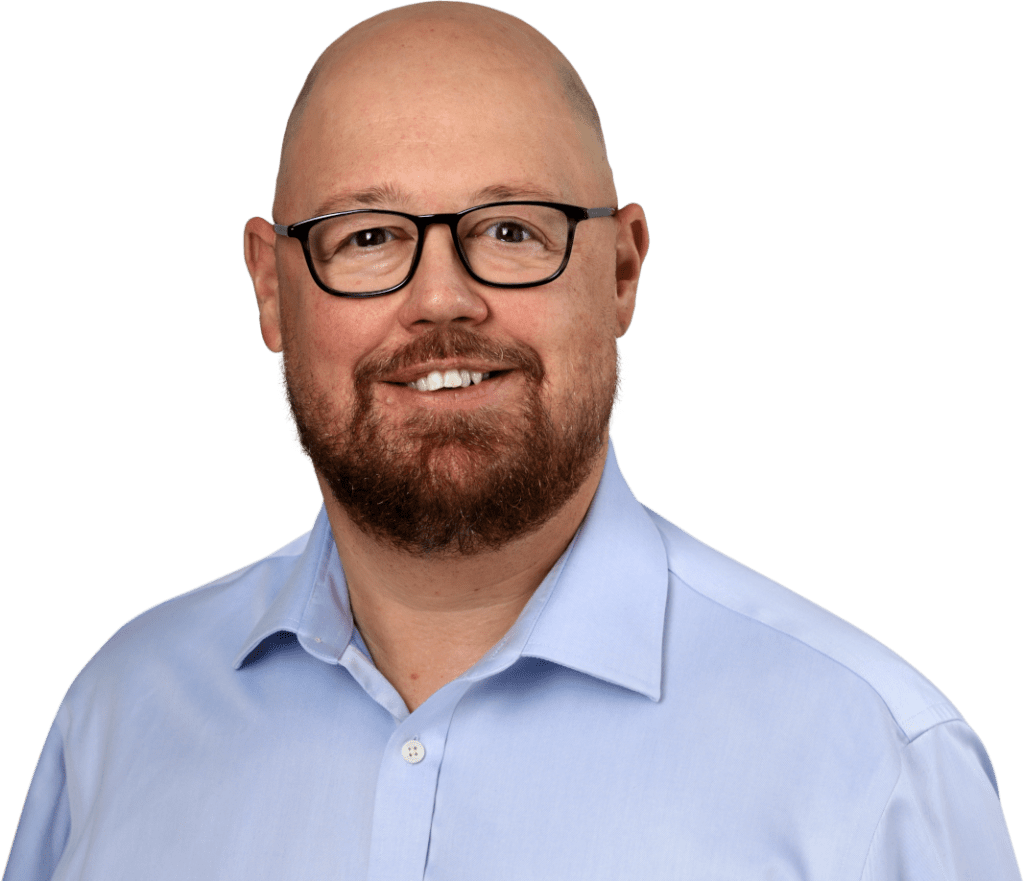 I have been a financial adviser for my entire working career (26 years).
20 years ago, I started my expat journey. The initial plan was to stay overseas for 2-3 years and then return to the UK.
That plan obviously changed 😀
Professionally, I am qualified in the UK (Chartered Financial Planner & Pension Transfer Specialist) and European Union (European Financial Planner ®).
I specialise in advising UK expatriate clients with a particular focus on retirement planning.
Based on the Gallup/Clifton Strengthfinder test, my top 3 strengths are:
Learner – desire to learn/continuously improve;
Restorative – adept at dealing with problems. Good at figuring out what is wrong and resolving it;
Empathy – can sense other people's feelings by imagining myself in their lives/situations.
I have been working in partnership with AES for the past 13 years.
AES is made up of a team of highly qualified financial professionals who work together for the benefit of our clients.
Our financial planning process focuses on your goals and the life that you want to live.
We take pride in building lasting relationships with clients where services are based on fiduciary responsibility, integrity, and comprehensive, highly personalised service.
We provide:
Unbiased and objective advice
A transparent, competitive, cost structure to optimise your returns
An educational driven approach to your financial planning process
An academic, systematic approach to your investment strategy
Access for you, to the experience and expertise of our entire team
Regularly scheduled review meetings and performance reporting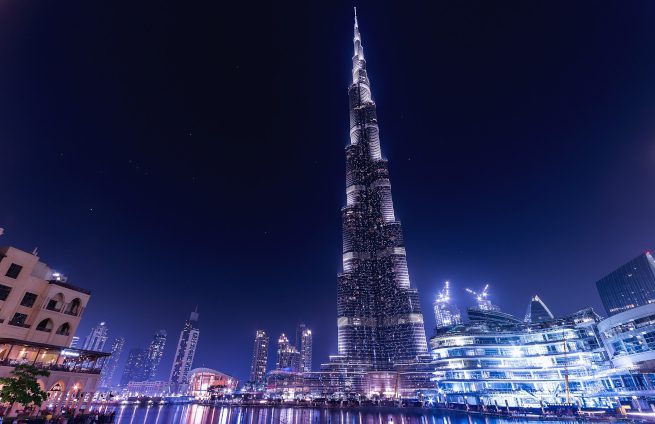 Not all advisers are fiduciaries. If your financial adviser doesn't have a fiduciary duty to you, they may be encouraged to recommend investments or products that pay them a more significant commission or fees over ones that would be the best fit for you.
AES was the first and remains the only firm in the AMEA (Asia, the Middle East and Africa) region to be comprehensively assessed and audited by CEFEX®, The Centre for Fiduciary Excellence, each year.