It has been estimated that there could be about 2.8 million lost or forgotten pension pots in the UK, worth an average of £9,500 each. I.e. over £26.6 billion in total.
This is hardly surprising. The days of working for one employer for 40 years and then retiring with a gold carriage clock are over. Research suggests that average workers will now have 11 different jobs during their life.
As people move from job to job more and more frequently, it becomes harder and harder to keep on top of old pensions.
This issue is even more acute for expats as we not only move from job to job but also from country to country.
However, keeping on top of old pensions is definitely worth the effort. That extra plan may just be the difference between you maintaining your desired lifestyle in retirement and not.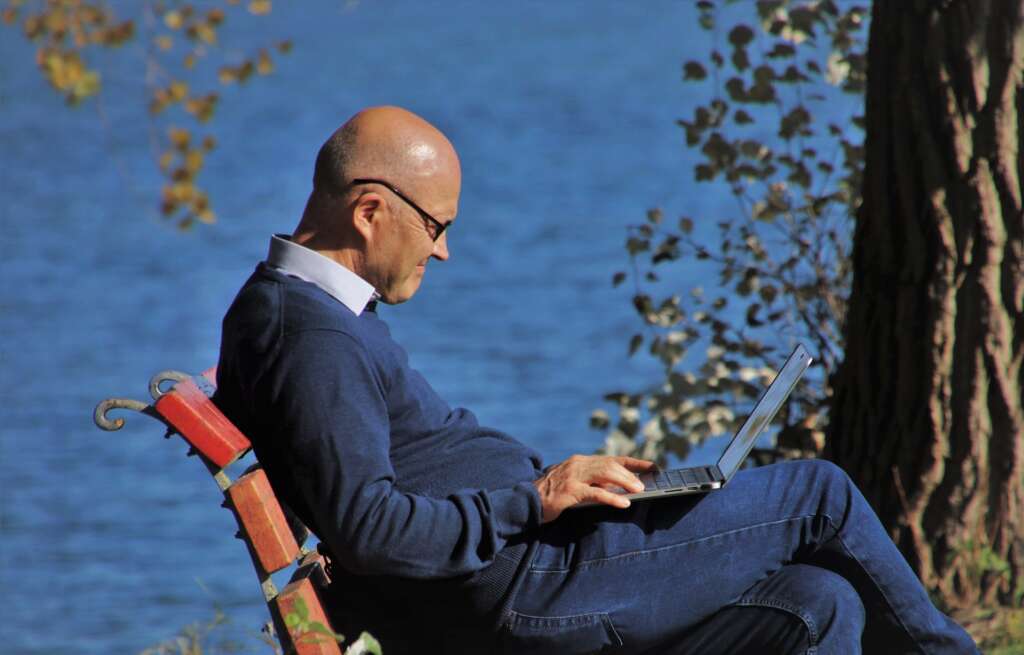 5 steps to tracking down a lost or old pension
1. Start with the paperwork
Most pension schemes will send you an annual statement, try tracing one of these. They will contain the details you need to get things going.
2. Make contact with the pension provider
If you have no paperwork but can remember which company administered your pension, then get in touch with them and ask them to search their records to see if they can find your pension details.
You should have as many of the following details available as possible:
Plan/policy number.
Date of birth.
National Insurance number.
And by asking the following questions, you can get a thorough overview of your pension pot:
What is the current value of the pension pot?
How much has been contributed to the pension pot?
What charges are you paying for the management of the pension pot?
How much income is the pension pot likely to pay out at your chosen retirement date?
How is the pension pot being invested and what options are there for making changes?
Would there be any charges if you wanted to transfer the pension pot to another provider?
What are the death benefits – in other words, how much money would be paid from the pension if you died?
Is there a nominated recipient for any death benefits?
3. Ask the government for help
If you are still struggling to make progress – perhaps because you can't find the contact details for the provider or they may have merged or been taken over by another company, you can contact the Pension Tracing Service.
This is a free service that has a database of more than 300,000 workplace and personal pension schemes.
You can phone them on +44 (0)191 215 4491 or you can use this link to complete an online request form.
4. Contact your previous employer(s)
If the Pension Tracing Service doesn't uncover anything and you are convinced you had a pension with a previous job, contact your old employer.
When contacting them, you will need to have the following information ready:
Your National Insurance number.
The date you started work with them.
The date you stopped working there.
5. Finally, you can pay for help
For £25 you can do a search on the Unclaimed Assets Register.
What to do once you've found your pension(s)?
Once you've successfully located your old pension pot or pots, you need to decide whether you want to roll them all together with your existing pension or keep them as separate pots.
Sign up to get weekly insights direct to your inbox